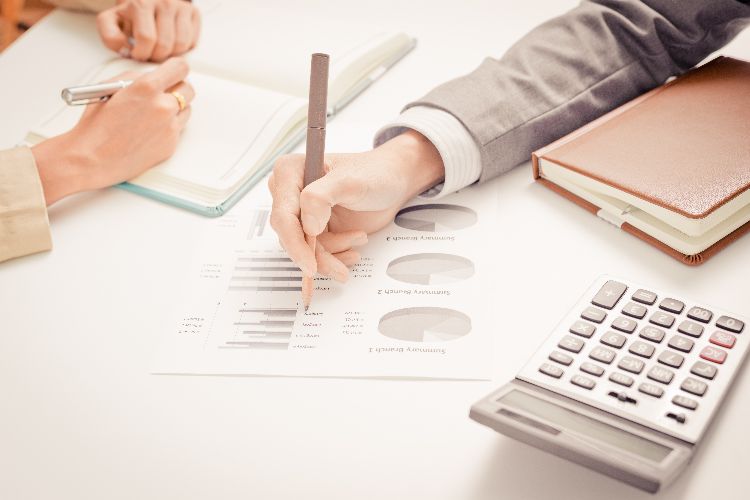 The value of your property: the most important step in refinancing with equity
If you are looking to refinance in order to access any existing equity in your property, the most important first step you must take is getting a valuation done on your property. Finance Prospects can organise a free valuation for you.
The reason a valuation is so important is because lenders will use the current value of your property to determine your LVR which will impact how much equity you have and how much additional money you will be able to borrow.
Getting a up-to-date valuation is critical because the valuation you had when you first purchased your property could have significantly changed.